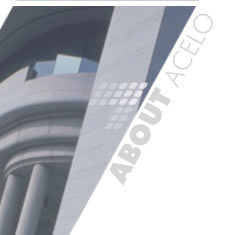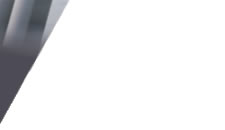 Acelo Solutions specializes in technology solutions for small to mid-sized companies, school districts, and Federal agencies. We work with our clients to leverage their technology investments, reduce risks, strengthen their financial management, increase accountability, and improve decision-making. Our range of solutions and services include:

Founded in 2000

Privately-held and
profitable since inception

A diverse team of experts,
maintaining a variety of
technology and accounting
certifications


More than 40 years of
combined experience


Headquartered in
Sterling, Virginia

Financial Management Process Improvement
· Analysis and redesign of internal processes


Accounting System Implementation
· Analysis and selection of software
· Design and customization
· Installation and training
· Support


IT Support Services
· Outsourced management of computers and networks


IT Consulting Services
· Network installation and management
· Systems integration
· Software package implementation
· Application development
For clients who lack certain resources or specific expertise, our company brings the right skills needed to implement the right solution.
We make IT work. We fix your problems, unlike consultants who just give advice.
We are service-oriented. Our professionals are always there for you, giving the support you need, when you need it, and on a budget that you can afford.
Tel: 703.378.8115 * support@acelo.com * Fax: 703.378.8137

- Privacy Statement -