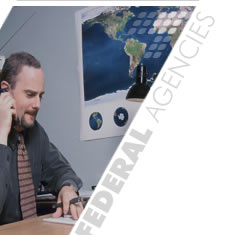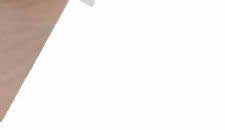 Client:


National Archives and Records Administration



Problem:


Customer orders were being processed manually, the outdated Accounting System needed replacement, and Point-of-Sale transactions were being processed manually at over 25 sites and presidential libraries around the country



Solution:


Implemented Dynamics GP ERP system to replace the current Accounting System, automated order fulfillment through a custom web based application, and consolidated all Point of Sale transactions through a single integrated solution.



Results:


Customer Orders can be tracked through a variety of web and thin-client environments, double entry was eliminated from the old Point of Sale processes, and advanced audit controls where put in place by the new Accounting System.

Government executives and managers at small and large Federal agencies are under increased pressure to streamline inefficient processes, improve financial accountability, and reduce financial risks. Often, solutions to an agency's financial and technology issues have unique requirements.
Acelo Solutions and its founders have successfully implemented accounting solutions and provided information technology support to a variety of Federal agencies. For example, an independent Federal agency has outsourced the technical support for its accounting system to Acelo Solutions after our company successfully completed the implementation of the 200-user system, the largest Microsoft Dynamics GP installation in a government agency. Our range of solutions for Federal agencies include:
Financial Management Process Improvement


Accounting System Implementation


IT Consulting Services


IT Support Services
Acelo Solutions Awarded GSA Contract - Acelo Solutions has been awarded a contract from the U.S. General Services Administration (GSA) to provide software development and technical consulting services to federal, state and local government agencies at pre-negotiated rates. Offered under the GSA Information Technology (IT-70) Schedule, the new Acelo Solutions contract greatly simplifies and accelerates the acquisition process for the government entities that rely on software solutions and supporting service to better serve the American public.

To order Acelo Services through GSA, visit the GSA Advantage web site at www.gsaadvantage.gov and enter the Acelo contract number (GS-35F-0275V) in the search box. General information on how to order through GSA can be found at www.gsa.gov. The contract is effective immediately and will continue through 2013.


Call us toll free for further information at 1-800-618-4702 or email today.

Tel: 703.378.8115 * support@acelo.com * Fax: 703.378.8137

- Privacy Statement -